School's Statement of Mission
At Liberty International School, our aim is to create a school community that values the rights of children and helps project a positive image of the child. We aspire to create a legacy of global minded, critical and higher order thinkers who will not only be the leaders of tomorrow but also internationally-minded contributors to making the world a peaceful place for everyone despite their differences.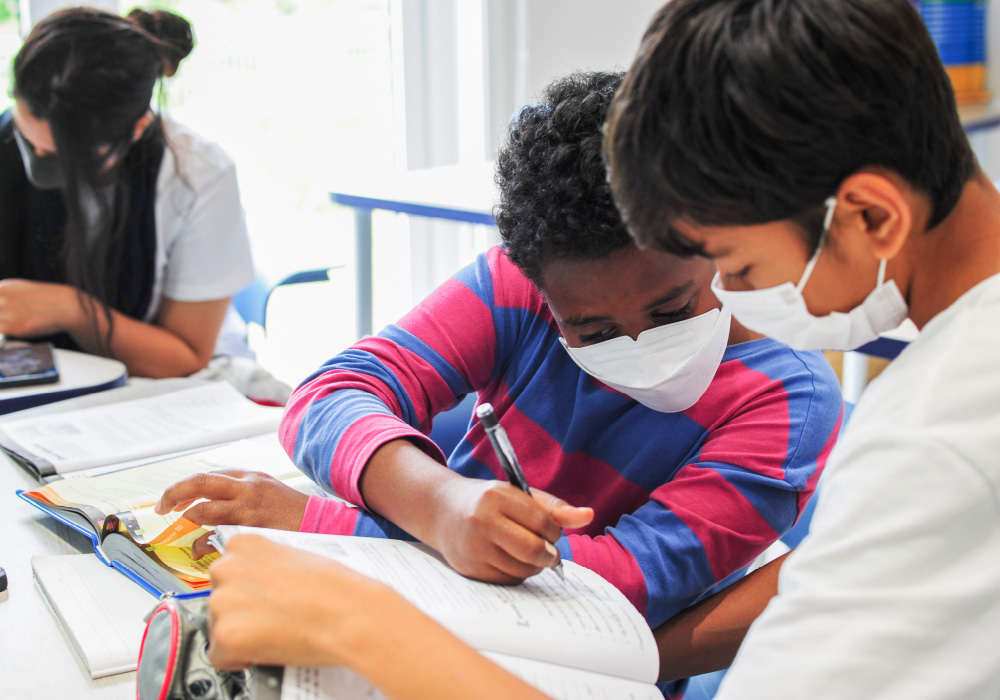 Academic Philosophy
Liberty International School follows a curriculum that is aligned to the Common Core Standards. Learning goals as per these standards outline what a student should know and be able to do at the end of each grade. The best thing is that we also offer project-based learning well knitted with the common core standards. This approach builds on communication, problem-solving and student interaction. Learning curriculum through projects and experiments helps them to remember the information, building a life-long habit of learning and acquiring vital workplace skills. We have designed our curriculum in a way that it leads to the concept of "Backward Designing". We first identify the desired results, determine acceptable evidence (Formative and summative assessments) and then plan the learning experiences and instructions. Our curriculum ensures that all our students graduate from high school with the skills and knowledge necessary to succeed in college, career, and life.